Who we are?
Doowa Rfid is a high-tech company specializing in RFID product,software as well as whole solution.highly integrated hardware and software and professional services.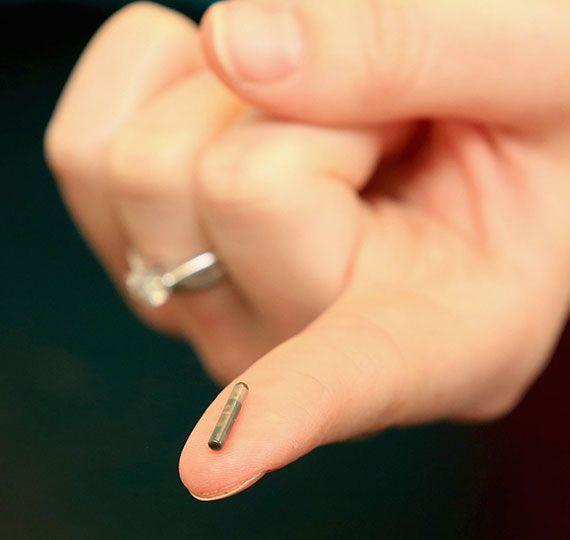 Our products including RFID active tag,passive tag, IC card (contact & contact-less), magnetic card, barcode card,Rfid reader/writer as well as access control system and time clock system.
As a professional company in RFID field we supply not only RFID products but also whole solutions.Our strong capability technical team can turn your idea to real system.
We can design the whole RFID system and develop the software according to your requirement as well as supply consultant service.
In the past years,Doowa Rfid grown very fast because of high quality products,professinal service, competitive price. Our service field including Stock, Livestock, Supply Chain, Shopping mart, Office building, car park, school, hospital, library, Event Access Management etc.
From 2005,we focused on the research of animal RFID application.We built up the special lab and workshop to develop the animal RFID products under the ISO 11784/11785 and ICAR.We have scored good achievement on injectable tag,ear tag and bolus tag etc.
ICAR's Approval DooWa ID is From 900.164.000.000.000
If you need RFID products or RFID solution we will become your best choice.