Cattle Ear Tag Applicator,Cow Ear Tag Applicator
Ear Tag Applicator
An ear tag can be applied with an ear tag applicator (also called pliers), however there are also specially-designed tags that can be applied by hand.
Customized ear tag applicator is suitable for our ear tag,insure the ear tag is applied in righ way and reduce the loss rate.
If cattle are already identified with an Animal ID ear tag,do not attach a second Animal ID ear tag.
Use Instructions
The female Animal ID ear tag has a lump on its printed face. To load, depress spring clip and insert female tag,holding the lump between thumb and forefinger.Position the tag so the lump faces out of the open end of the applicator.Failure to do so may result in damage to the electronic device.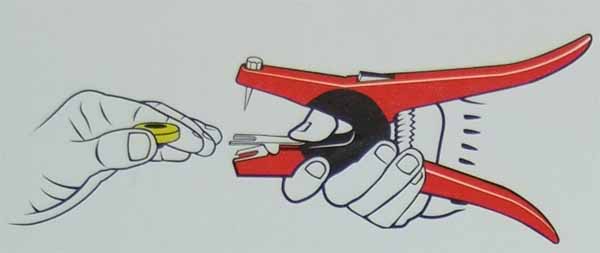 Slip male tag completely onto application pin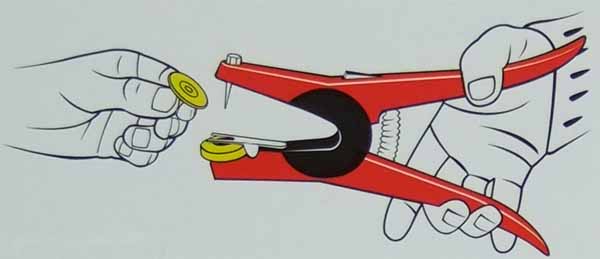 Dip jaws of applicator holding tag into antiseptic or disinfectant solution.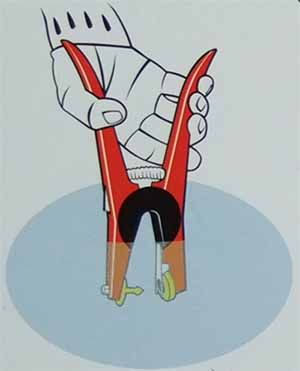 With the correct position located,apply the tag firmly,always with the male tag entering from the back(outside) of the ear.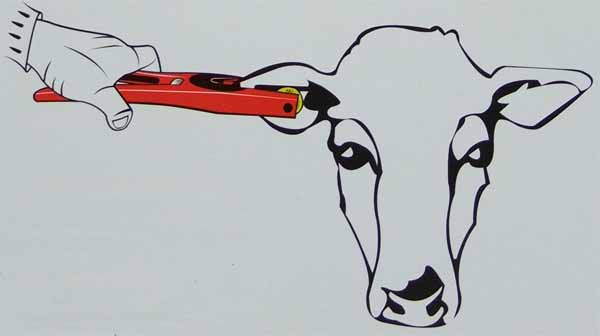 The Animal ID ear tag must be applied to the RIGHT(off side) ear as per illustration.